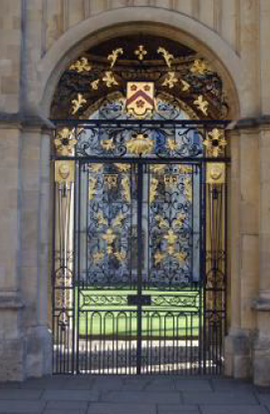 The Oxford Editors is an international literary consultancy, based in Oxford, dedicated to helping writers. We are here to give you the expert help and advice you need to write your novel, screenplay, thesis or article. We also help authors find an agent or publisher. We provide a wide range of editorial and assessment services to writers no matter what genre. We cover fiction and non-fiction. If you write we can help.
Our editors are published authors, successful screenwriters, ghostwriters, copy-editors and proofreaders, and they will pass on years of writing and publishing experience to help you make the best of your writing.
The Oxford Editors works with new and established authors worldwide, in all genres and of every ability. Each writer is important to us, from the young boy who wants a mentor to help write his book to established authors who want a second critical eye run over their work before their publisher gets hold of it. The Oxford Editors also has a strong academic tradition.
Don't tell me the moon is shining; show me the glint of light on broken glass.
Anton Chekhov