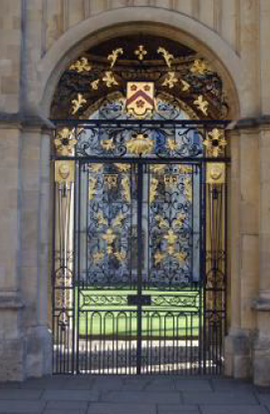 The Oxford Editors is a leading international literary consultancy, based in Oxford, dedicated to helping writers. We provide the expert help and advice you need to write your novel, screenplay, thesis or article. If you write, we can help and many of our authors have gone on to great success. We also work with top publishers worldwide and have a large network of literary agents to whom we regularly recommend our clients. Our clients include first-time authors, professors at top universities, politicians, and established authors, playwrights and poets who just want a second opinion from a professional in their area.
Set up by authors, we aim to bring the expert knowledge of the best writers, editors and publishing experts together to help writers in every genre and at every level. Our links with agents and publishers means that we not only know what they want but can guide you to the very best people.
We cover fiction, non-fiction and academic writing and can provide a wide range of editorial and assessment services to writers no matter what genre. Our editors are published authors, successful screenwriters, ghost writers, copy editors and proof-readers, and they will pass on years of writing and publishing experience to help you make the best of your writing.
The Oxford Editors works with new and established authors worldwide. Each writer is important to us, from the young boy who wants a mentor to help write his book to established authors who want a second critical eye run over their work before their publisher gets hold of it. The Oxford Editors also has a strong academic tradition.
I submitted the first 55k words of my novel for assessment, and I got back a 7k document – including excerpts for commentary – with detailed analysis on each chapter, character development, dialogue, process, mediums through which the story develops and such. My editor opens with a synopsis of her analysis, which I thought was great, and in which she very quickly produced some real insight, both kind and critical, but always constructive.

Richard Galbraith