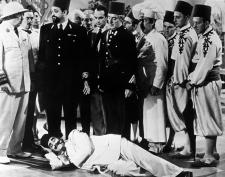 When it comes to quality, it's all about the detail. Getting everything just right is why so many writers from across the world trust The Oxford Editors with their manuscripts.
We believe the most important details are yours – and to keep the information you share with us as safe as possible, we've updated our privacy policy in line with the requirements set out by General Data Protection Regulation.
The details you share with us help us to bring you our latest offers and news.
We will never share your details with any other organisation and will only use your email details to send you news and offers from The Oxford Editors.
Don't tell me the moon is shining; show me the glint of light on broken glass

Anton Chekhov