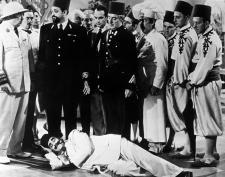 IDEAS are precious things and every writer has worried at some time or another that their unique idea may be copied.
At The Oxford Editors we only work with authors and writers we trust, but we also ask them to sign a document guaranteeing that they will respect your intellectual property and will never 'borrow' anything from our clients. Nor will they discuss your work or ideas with a third party.
Just to make sure that there is never any misunderstanding we will keep a copy of your manuscript for three years if you submit it on disc or electronically. We cannot store work submitted on paper.
Don't tell me the moon is shining; show me the glint of light on broken glass

Anton Chekhov