Monday, October 31st, 2016
Our Creative Director, Cherry Mosteshar, talks great new books with David Prever on the BBC's  Oxford Book Club –
Timed out by Barbara Lorna Hudson
Of Mountains and Men by Mateo Cabello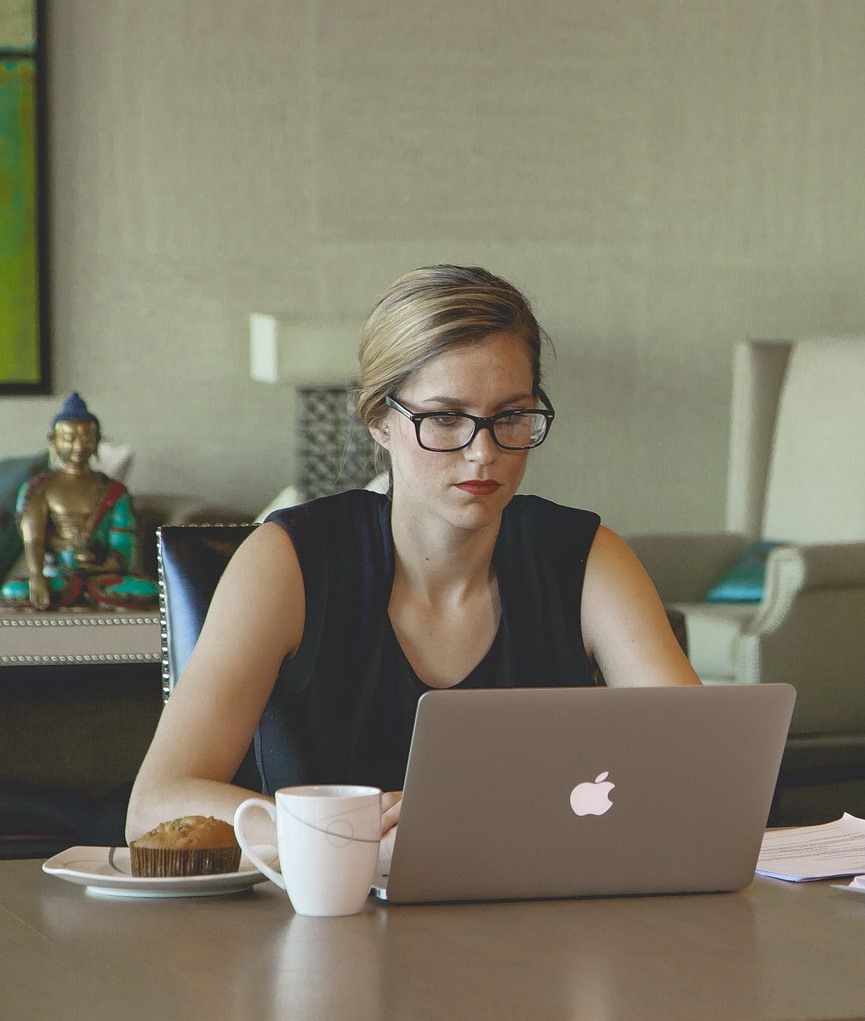 Monday, October 10th, 2016
By Charlotte Holloway
Trends are fickle things. What sells one year almost certainly won't sell the next. Genres come and go – sub-genres even more so – and trying to predict them is almost impossible. Think about the success of 50 Shades of Grey. Back in January 2012 did anyone remember erotica still existed? Did anyone think it would sell? Then came April 2012 and the launch of EL James' trilogy and suddenly erotica was all anyone wanted to read. Publishers revamped long forgotten sagas. Authors that were previously spoken about only in hushed tones were suddenly brought out and forced on book tours.
As I said, trends are fickle things, but if you want to write a bestseller, then you need to know what's selling and jump on that wagon fast. Or, you write something utterly different and become a trendsetter. Either way, here are your current trends in women's commercial fiction.
Tough Fiction
Perhaps as a reaction to austerity, female readers have been looking towards more introspective themes than usual. Tough subjects and strong messages are key in this genre trend, but perhaps what is more important is the punchy writing and the deep unhappiness presented through the characters. Readers want to follow the drama and be moved by the character's journey. They want hope for the future in their fiction as much as they want it in their own lives.
The movement began some time ago with such authors as Jojo Moyes and David Nicholls, but it has grown with each passing year. Last year saw the word of mouth success The Shock of the Fall take the publishing industry by storm and this year it is the turn of Shtum by Jem Lester (Orion, April 2016) and Feeding Time by Adam Biles (Galley Beggar Press, August 2016).
Moral Dilemmas
From introspection to a reflection on society, this genre observes the darkness in the world. It helps us commit to living and experiencing despite all the negative humanity has offered us: terrorism, floods, fires, famine, and plague to name but a few. This genre brings us haunting questions and memorable characters. Zero K by Don DeLillo (Picador, May 2016) is one such novel. Through icy writing and a dazzling plot, it discusses euthanasia and cryogenics. The Noise of Time by Julian Barnes (Jonathan Cape, January 2016) is another novel that published earlier this year in this genre. His first novel since The Sense of an Ending published in 2011, this book reimagines the life of Shostakovich, detailing the composer's torturous relationship with the Soviet authorities. It is a carefully sculpted novel that questions the fundamentals of free speech and what art can achieve.
Psychological Thrillers
The appeal of this genre lies in the suspense: the building menace from unreliable narrators and unpredictable characters keep the reader turning page after page. These novels allow the reader to peek behind the curtain into the complex psychological worlds that are marriages and friendships. They give the reader something to discuss when finished and gossiping readers create a good market for a book.
Paula Hawkins had phenomenal success last year with her psychological thriller The Girl on the Train but all she did was fill a gap created in the market by Gillian Flynn's Gone Girl the year before. This year's big success in this genre has been Behind Closed Doors by B.A. Paris (Harlequin, February 2016) but The Widow, a debut by Fiona Barton (Bantam Press, September 2016), is also tipped to do extremely well.
Historical
The success of TV shows such as Downton Abbey show how this genre just keeps on growing. Brought about perhaps by the speed with which the tech industry is progressing, readers want to be taken back to a different time when things were slower. They want rich, layered novels, often with multiple strands to the storyline. With several 100-year anniversaries of 1st World War battles taking place this year and the 70th anniversary of VJ day also taking place, the twentieth century offers rich pickings for good historical fiction. Devotion by Louisa Young (Borough Press, June 2016) is just one example. It portrays love and war in fascist Rome.
Readers want to be educated and this genre can do just that. A Quiet Life by Natasha Walter (Borough Press, June 2016) is inspired by Melinda Marling, the wife of Cambridge spy Donald Maclean. It's a heart-stopping cold war thriller and a profound study of one woman's struggle for survival.
Cutsey Cup Cake novels
This genre trend just never ends. It began with Jenny Colgan (who remains a key player) but the list of authors has widened to such names as Rosie Blake and Claire Dowling. These books are cosy and comforting at a time when so much is up in the air in real life. They are also always cheap on Kindle, so are perfect for summer holiday reading. This year's must-have is Modern Lovers by Emma Straub (Michael Joseph, June 2016).
Adult colouring books
This is both an age- and gender-defying trend; men and women of all ages are buying colouring books in their droves. Last year, an estimated 12 million adult colouring books were sold in the US alone. Colouring book clubs are sprouting up across the globe and groups can be found on FaceBook and Instagram where members share not only their creations, but also their stories of healing. Colouring books are said to work like other mindfulness techniques such as yoga and meditation. The process of colouring has a grounding effect, slowing down the heart rate and respiration, loosening muscles, and stimulating the brain.
What this trend tells us though, is that any genre can come up at any time, blindsiding agents and making millions for savvy authors. So keep writing and keep reading because trendsetting comes from knowing your market.
(Posted by Cherry Mosteshar)