Monday, April 19th, 2021
Henrietta Mackenzie, Children's Author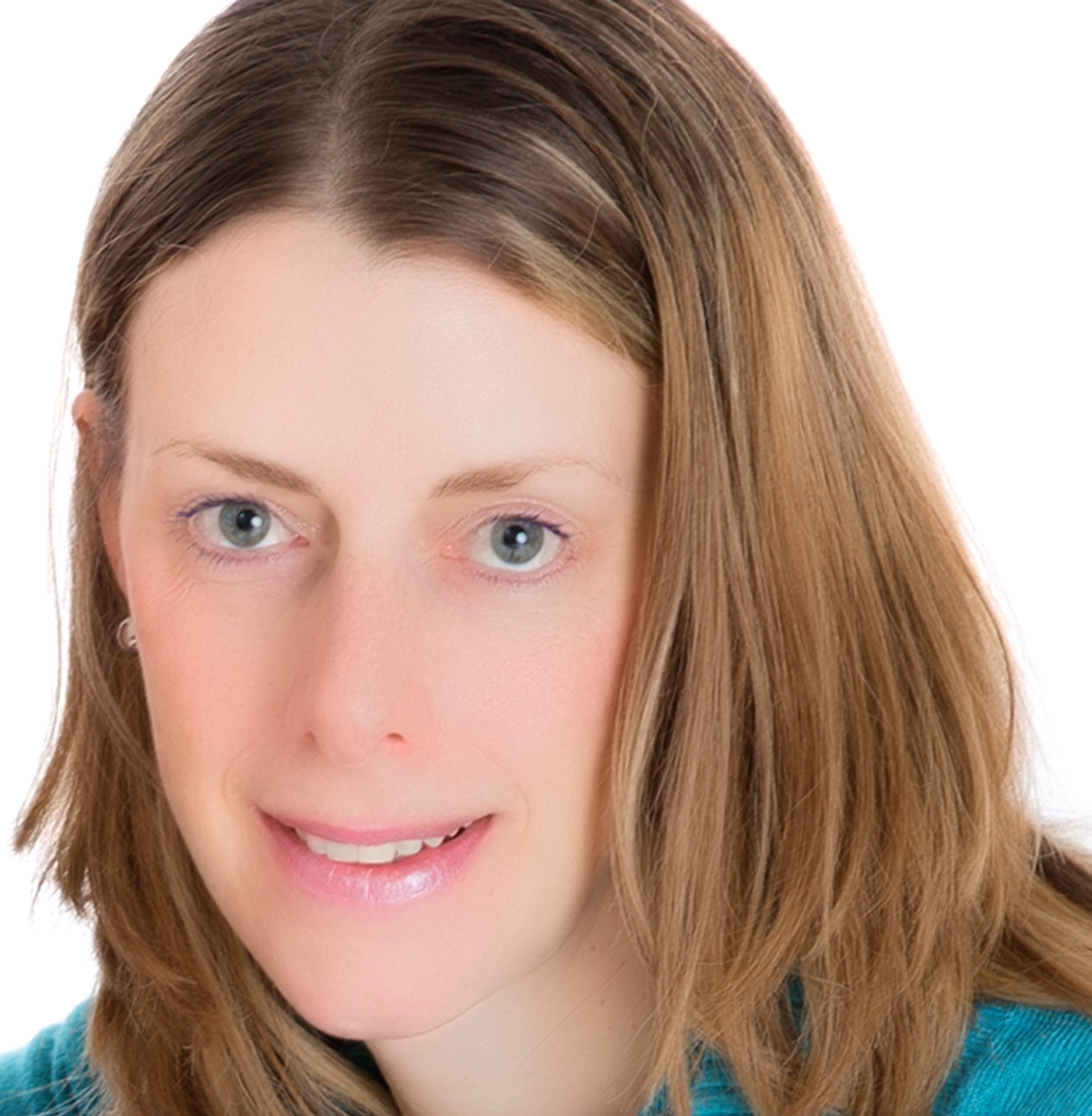 I recently published my first children's picture book in support of Great Ormond Street Hospital (GOSH), in gratitude for my three year old daughter's diagnosis and treatment for a rare condition called 'Segmental Haemangioma'.
My book The Secret Lives of Two Googly-Eyed Cats is about my daughter Penny and her two toy cats, Milly and Tilly, who creep out at night in search of fun and adventure.
Publishing a children's book wasn't something I'd planned to do; it happened quite by chance and paved the way for a new identity and potential new career path.
Penny's condition
When Penny was just six weeks old, she was diagnosed with a rare condition called 'Segmental Haemangioma,' a potentially dangerous red swelling condition caused by an overgrowth of blood vessels on her face and around her airways. It appeared when she was one week old. Then after several weeks of doctor appointments we ended up at GOSH where Penny had an MRI scan and endoscopy under general anaesthetic. She was then medicated with beta blockers until she was two years old, to reduce the redness and swelling.
How storytelling helped Penny sleep
Aside from reducing the haemangioma, the medication had side effects, such as disrupting Penny's sleep patterns. For two years I spent many a sleepless night up with her telling stories about her googly-eyed cats. The stories involved Milly and Tilly going out and causing trouble in the neighbourhood while we were asleep. Not the typical story to soothe your child back to sleep but it seemed to work. Over the two years, I created many different types of adventures for Milly and Tilly.
How I came to write a book
Writing a book wasn't something I'd planned to do, it just sort of happened during my maternity leave. As well as making stories up about Milly and Tilly, I was also reading a lot of children's books to Penny and became immersed in children's literature. I started to get to know the popular authors, the different writing styles and what types of characters worked well.
Then while Penny was napping and my parents were looking after her, I wrote up one of the googly-eyed cat stories. It took me a few months as it was a bit of a stop, start process. I then put the book down for a further few months and came back to it later and edited it. The whole process took about six months.
Having never written a children's book before, my approach was quite experimental. I used to be a musician and played the piano and violin as a child, so my approach was like writing a song with a strong drumbeat. This helped keep the rhythm consistent which I think is important for a children's book. It helps keep children captivated and engaged in the story.
About my book
My book is a children's picture book called 'The secret lives of Two Googly-Eyed Cats.' The story follows Milly and Tilly, the googly-eyed cats, who belong to Penny. They sneak out at night, in search of fun and adventure and generally causing mischief such as ransacking bins and scrapping with other cats.
The other character in the story is the big dog from next door, who is based on my neighbour's Bernese Mountain Dog.
The book is targeted at 2 – 5 year olds and aims to empower children to be more courageous and creative. It also helps teach them kindness.
Once the book was written, the next challenge was how to get it published.
How I found a publisher
When my maternity leave finished, I decided to research some independent publishers who take manuscripts from new authors and send it out to see what happens.
After my mum helpfully advised me that I would probably get rejected by everyone, I was determined to prove her wrong and sent it to five independent publishers.
Austin Macauley came back first with a contract offer on my birthday (26 Feb). The best birthday present ever! I also had interest from two other publishers which took me by surprise.
To get the book published, I used my publisher's in-house illustrator. I am no illustrator, not from want of trying mind you. But first class illustrations are critical for children's books and you definitely need to get the professionals in.
My book was then published on 29 January this year in support of GOSH.
What's next
I've had great feedback from children and parents so far and there's been lots of questions about when the sequel is coming out. I'm now working on the next two Googly-Eyed books, so more to come…
The Secret lives of Two Googly-Eyed Cats is available from Amazon and Austin Macauley.