Sunday, April 16th, 2023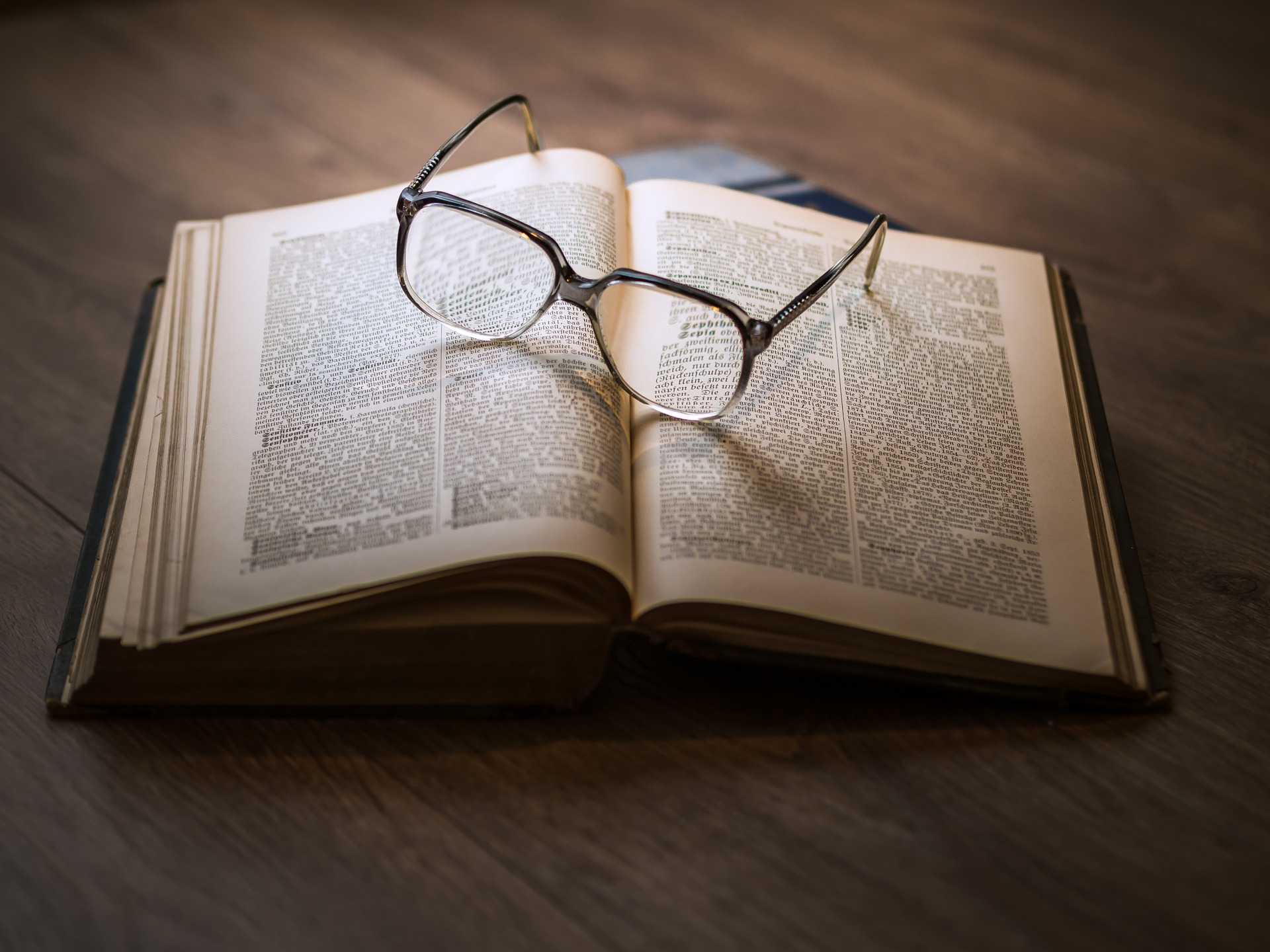 Amazon do hard covers now – they are 'case laminate', meaning the cover design is printed on the hard case (rather than it being clothbound) and there is no dust jacket option. (For dust jackets or cloth covers, you'd need IngramSpark or Bookvault).
Friday, November 25th, 2022
Let us help you from blank page to finished manuscript
New Online writing course
We are running an interactive online writing course on the weekend of 4th/5th February 2023.
Tutors from Curtis Brown Creative and The Faber Academy, and lots more. There will be something for all writers in all genres.
Sessions include:
How to plan your novel.
Creating character.
Life writing/Memoir.
How to catch an agent's eye.
Writing non-fiction.
Promoting your book.
Q&A Sessions
…. And much more.
Most sessions are interactive.
The fee for the weekend will be £650
Time will fly, so email info@theoxfordeditors.co.uk for early registration discounts of £450.
Tutors include:
Ali Shaw
Ali Shaw is an award-winning novelist, short story writer and creative writing teacher working with the Curtis Brown Academy. His novels are The Trees, The Man who Rained, and The Girl with Glass Feet, which won the Desmond Elliott Prize, was shortlisted for the Costa First Novel Award and longlisted for the Guardian First Book Award. His books have been translated into fifteen different languages, and his short fiction has appeared in multiple newspapers, magazines, and on BBC Radio 4.
Richard skinner
Richard Skinner  is Director of the Fiction Programme at Faber Academy, where he teaches a variety of fiction and Life Writing courses.
He is a writer working across fiction, life writing, essays, non-fiction and poetry. He has published three novels with Faber & Faber, five books of non-fiction and seven books of poetry. His work has been nominated for prizes and is published in eight languages. As well as appearing regularly on the UK literary festival circuit, Richard has also delivered key note speeches and workshops at festivals and conferences in Brazil, Turkey, Greece, Spain, France, Germany and Ireland.
Richard's poetry first appeared in the Faber anthology First Pressings (1998) and since then he has been published widely in print and online. He has published four books of poetry with Smokestack. His most recent collections are Dream into Play (Poetry Salzburg, 2022) and White Noise Machine (Salt, 2023).
In 2011, Richard started Vanguard Readings, a monthly live platform for new writers and established authors that to date has hosted more than 80 events. #VanguardOnTour started in 2016 and has so far made stops at Grasmere, Birmingham, Hay-on-Wye, Margate, Norwich, Leeds, Ludlow, Manchester, Salisbury, Brighton, Harlow & Frome.
In 2014, he founded Vanguard Editions, a not-for-profit press that receives no funding or financial support of any kind. To date, Richard has edited and published three poetry anthologies and eight original single-authored books of poetry, essays, stories, translations and art-writing. He is the editor of four other poetry anthologies: The Ecchoing Green: Poems Inspired by William Blake (The Big Blake Project, 2015),  Winter Solstice Anthology (co-edited with Marie Lightman, 2018), Original Plus Dub (Hesterglock Press, co-edited with Paul Hawkins, 2019) and Magma 80 (co-edited with Petra Kamula & Golnoosh Nour, 2021). Richard is also the current editor of the annual poetry magazine 14. Vanguard Editions has an ACE-funded Social Action imprint that publishes books to support and promote marginal voices.
Cherry Mosteshar
Cherry is an author, a journalist, a ghost writer and a tutor with more than 30 years of experience as a writer and mentor to writers. She is also the Director of The Oxford Editors. You can read more about her on our Editors page.
Monday, November 7th, 2022
Our next meeting will be on Tuesday November 15th at 7pm for 7.30 in the room at the end of the garden at the Rose and Crown Pub on North Parade (14 N Parade Ave, Oxford OX2 6LX)
This will be a feedback session, so if you have a piece of writing you want feedback on please send to me at mosteshar@btconnect.com and i will distribute it to members so that we save time and cover more writing in the meeting.
See you all there.
Tuesday, October 18th, 2022
Reminder that we are meeting tonight, Tuesday October 18th, in the back room at The Rose and Crown on North Parade at 7pm (14 N Parade Ave, Oxford OX2 6LX).
We will be doing a writing exercise and some feedback on other work. So bring something to write on and with, and anything you want feedback on. Time may be limited, but we will try and get around to everyone. It should be fun.
Friday, October 7th, 2022
Our next meeting will be on October 15th at 7pm in the room at the end of the garden at the Rose and Crown Pub on North Parade (14 N Parade Ave, Oxford OX2 6LX)
We will be doing a writing exercise so please bring something to write with and on.
The next meeting after that will be on 15th November, which will be a feedback session so bring something to read to the group. At Rose and Crown Pub on North Parade 7pm
Then on 20th December we will gather and talk favourite books of the year and writing in general. 7pm Rose and Crown Pub on North Parade.