I wish to be cremated. One tenth of my ashes shall be given to my agent, as written in our contract.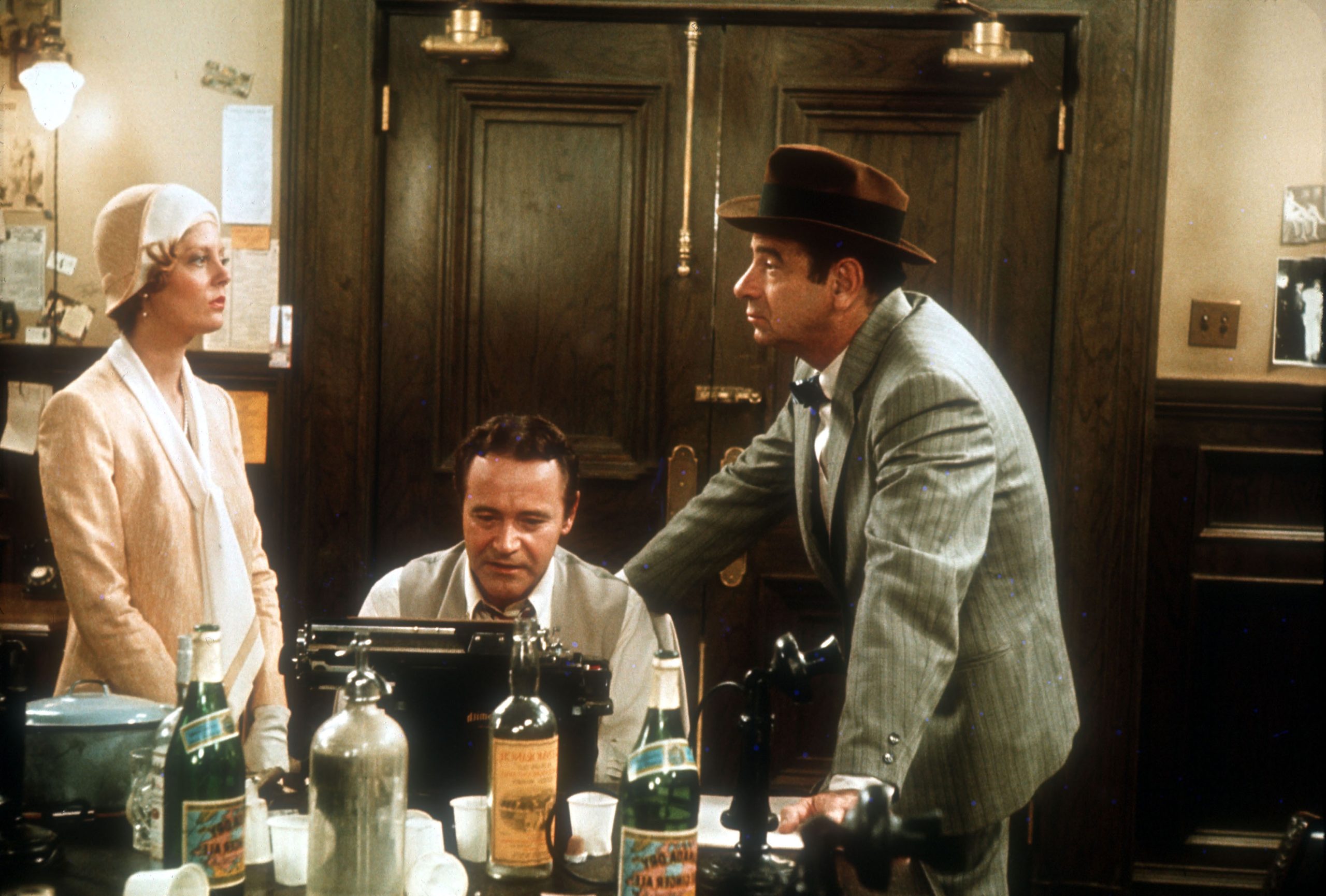 Your agent or publisher submissions can make or break your chances of attracting a deal. These days most books are sold on the strength of a query letter or book proposal. For works of fiction, this should be accompanied by the first three chapters of the book.
Writing a book proposal is an act of marketing not a work of literature, and if you don't get it right you may miss your chance.
Few agents or publishers have the time to read through the deluge of manuscripts they receive every day, so it is vital to capture their attention quickly and give them a clear idea of what they are buying.
Our editors know just how hard this is and have all produced great book proposals to get their own work into print, so let them use their expertise and experience to help you.
We also offer an agent finding service, targeting the best agents for your work. We prepare the package to send out, research the market and contact agents for you. We will read your book and research who would be the best agents or publishers to send it to and then send out your query package for you – this will include a query letter and synopsis for fiction, a proposal for non fiction, and we will also copy edit the first three chapters. We will send to agents or publishers for at least six months, but the first one we approach may be the one who takes you on. We charge £950 for six months and £1,600 for a year for this service. There are no guarantees, but many of our clients have attracted the attention of top agents.
Our Fees and How to Submit:
Please click here to go to our fees page.
Discounts:
We offer discounts when more than one service is taken up and paid for at the same time at the start of the work.
Please see our Terms and Conditions.