Mentoring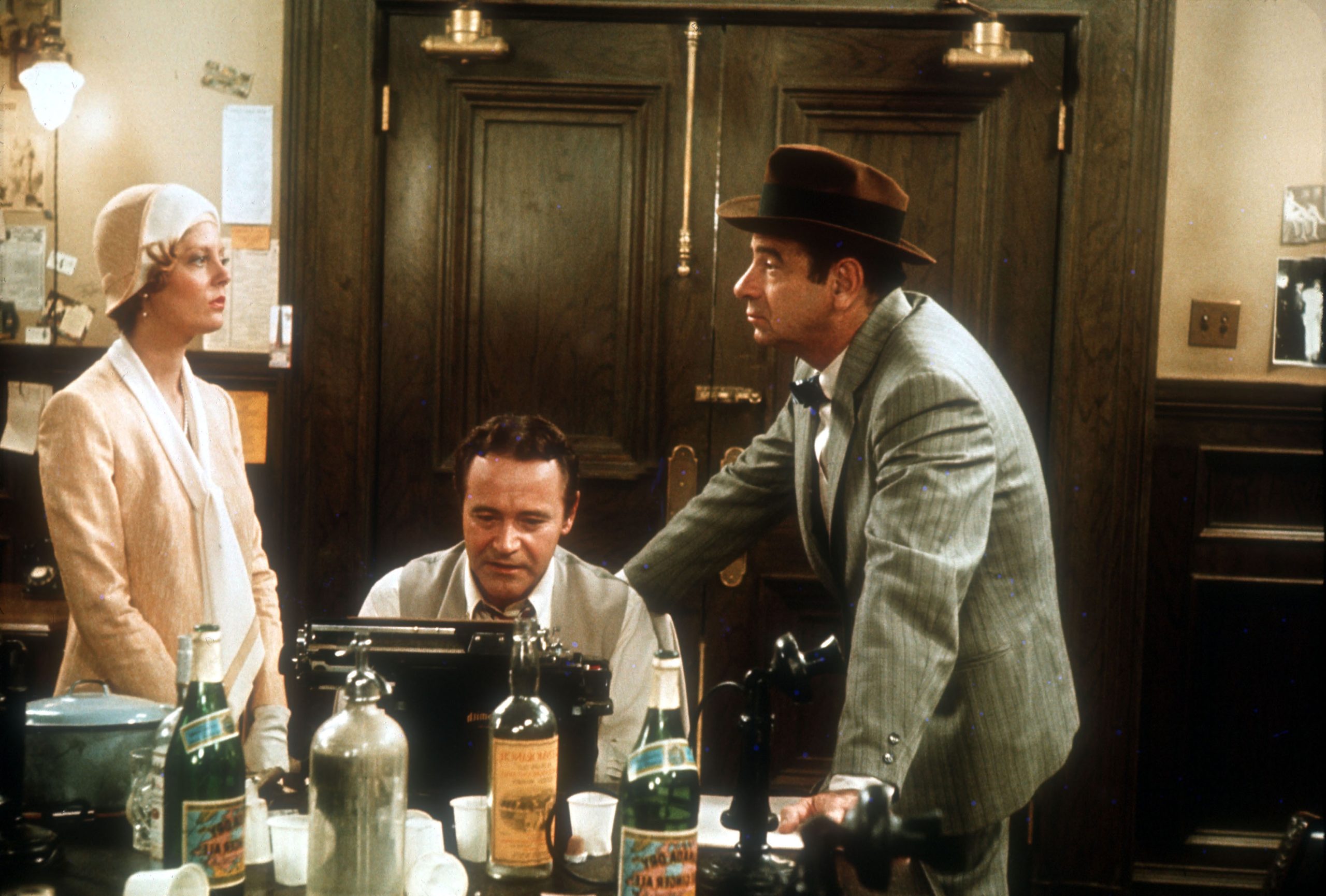 We offer support for you at every single stage of your writing journey – from blank page to book signing, from a seed of an idea to a fully grown manuscript. Whether you're just started thinking about writing or stuck on your 10th book, we can help. Our popular one-to-one mentoring services are all flexible and we work around your timetable. No matter if you are next door or half way round the world we can work out the best times and system to give you the help you need.
The Oxford Editors is here to allow you to develop your writing skills with the help and support of a published writer with years of experience to pass on. Our mentoring scheme is the perfect answer to the loneliness of the long-distance writer. You will have your very own mentor to help you to achieve your writing goals.
We will assign one of our authors who will work with you for as long as you feel the need and provide one-to-one guidance and support, giving feedback on your work and editing as you go. There are no hard and fast rules, your mentor is there to help you get the best out of your writing. You would be working with a professional writer and tutor who will understand what you need as they have been in your shoes. If you are a beginner, they will help you acquire the skills you need and if you are a seasoned writer they will provide a critical and constructive second pair of eyes.
It's up to you and your mentor to decide how closely you want to work together, but The Oxford Editors will always be on hand to make sure that you're getting exactly what you want from the relationship.
Mentoring sessions can be arranged in person, or via telephone, and/or Skype. You can work at your own pace and book sessions around your current commitments. Your mentor will provide email and telephone support as well as face-to-face sessions where possible.
This is a very personal relationship and costs depend on your project, but you can expect to pay between £65 and £150 per hour.
You can also take out a three-month mentoring arrangement for £1,650, six-months for £2,700, or a
one-year mentoring arrangement for £4,000 This will involve regular meetings in person or via
Skype/Zoom. 
Ability is what you're capable of doing. Motivation determines what you do. Attitude determines how well you do it.

Raymond Chandler
The publishing world is ever more competitive and you don't want to waste your time making small mistakes that will reduce your chances of getting your work accepted. Your mentor will be there to pick up on anything as it happens and give you a better chance of producing a professional piece first time.
In today's competitive publishing climate writers need expert help. This used to come from agents and publishers who had the time to iron out problems and to encourage you to make improvements. Due to the way the industry works today, they can no longer afford this luxury, so it's more important than ever to have someone who is a professional writer guiding you from the start.
Our Fees and How to Submit:
Please click here to go to our fees page.
Please note, we do not accept encrypted manuscripts.
Discounts:
We offer discounts when more than one service is taken up and paid for at the same time at the start of the work.
Please see our Terms and Conditions.
If you don't have the time to read, you don't have the time or the tools to write.

Stephen King